¿Un paso más para la creación de un reboot de Harry Potter? Checa lo que dijeron los actores…
Hace un par de meses, Daniel Radcliffe enloqueció a los Potterheads después de hablar sobre un posible reboot de Harry Potter, pues a pesar de que fue hace ocho años cuando protagonizó la última película dirigida por David Yates, "Harry Potter y las Reliquias de la Muerte", él cree que la historia de Hogwarts podría regresar a la pantalla con un reboot:
"Estoy seguro de que habrá otras versiones de él. Sé que no seré el último Harry Potter que veré en mi vida."

Y al parecer, Daniel no es el único actor del reparto de la película que estaría dispuesto a regresar a un reboot de Harry Potter; recientemente, Tom Felton y Rupert Grint revelaron que sin duda alguna, volverían a interpretar a Draco Malfoy y Ron Weasley respectivamente…
"Absolutamente. Yo digo que lo haré gratis, pero [risas]… sí, me encantaría": Declaró Tom para EW.
Rupert agregó: "Estaría preparado para eso… sería un buen tipo de cierre".
Además, los actores también dijeron que estarían totalmente interesados en formar parte de Harry Potter and The Cursed Child si hicieran la película.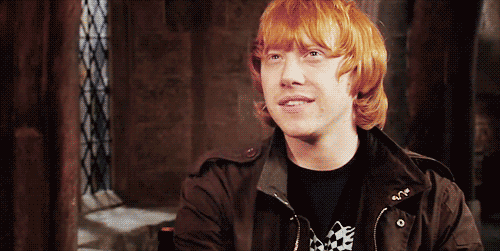 ¿Les gustaría ver un reboot de Harry Potter?
Síguenos en Instagram: @seventeenmx